Clutch Bowling
---
Date and time
Friday 17. March 2023 at 18:30 to 21:00
Registration Deadline
Sunday 12. March 2023 at 23:55
Location
Odense Bowlinghal & Simgolf Center, Møllemarksvej 80, 5200 Odense V Odense Bowlinghal & Simgolf Center
Møllemarksvej 80
5200 Odense V
Event Description
This is an OPEN EVENT, please bring your family & friends together to have fun. 

IAD mission is to create positive relations and better cultural awareness between Indian, Danish and International expats inhabitants - All are welcome to join the event.


STRIKE..SPARE & FUN
 *Yay* - We're going Bowling Again and *IAD* welcomes and wants you there !!! *(Limited Slots)
We are going to " *ONE and ONLY"* Bowling Center in Denmark called *_Clutch Bowling_*
Clutch Bowling is a new and interactive way to play bowling. A Laser Mounted below the lane sees the direction of the bowling ball on it's way down and projectors in the ceiling provide a graphic part.
It's gone be Super Fun and Amazing Experience for sure.
Fees -
 *IAD Premium Members : 60 DKK Per Person* 
(Includes - 2 Hours of Non-Stop Bowling + Shoes Cost)
 *Non-IAD Members: 120 DKK Per Person* 
(Includes - 2 Hours of Non-Stop Bowling + Shoes Cost)
Hurry Up there are limited Registration's since we blocked the tracks for 2 hours *_ONLY_* ..
Kids below 5 years FREE. All Entries Require Prior Registration, NO Registration at the Entrance!
 
(

Entry fee should be paid Online

)

Clutch Bowling 2023Date and time:
Friday 17th March 2023 from 18:30 to 21:00
Registration Deadline:
Sunday 12th March 2023 at 23:55
Location
: Odense Bowlinghal & Simgolf Center, Møllemarksvej 80, 5200 Odense V
Organizer:
INDIAN ASSOCIATION OF DENMARK (IAD) 
+45 71694856 (call after 17.00)
indianassociationofdenmark@gmail.com
After the event, who all interested can join Odense Street Food and pay yourself. Later we can have night walk around Odense street if interested.
We look forward to meeting you at the event. Thank you!
Team IAD
Cancellation: You can cancel the tickets and get refund money until 12th March 2023. After 12th March 2023, no cancellation allowed.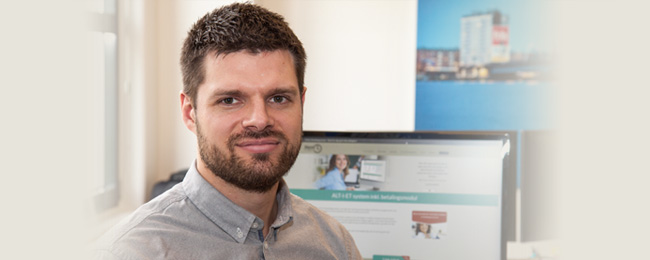 Read about NemTilmeld
NemTilmeld makes it easy for you to organize events.
Save money, time and concerns and minimize time-comsuming adminstration.
We provide personal support - when you need it
PS: This ad is shown because this is a sponsored NemTilmeld account