UNDERSTANDING YOUR CHILD BETTER - a dialogue
---
Date and time
Saturday 13. May 2023 at 10:00 to 12:00
Registration Deadline
Thursday 11. May 2023 at 23:55
Location
Foreningernes Hus Vejle, Vissingsgade 31, 7100 Vejle Foreningernes Hus Vejle
Vissingsgade 31
7100 Vejle
UNDERSTANDING YOUR CHILD BETTER - a dialogue
---
Event Description
 **ON UPCOMING OCCASSION OF MOTHER'S DAY** 
Join us for "UNDERSTANDING YOUR CHILD BETTER - a dialogue" by Dr.Shabina Ahmed, MBBS, MD, FIAP (Fellow of the Indian Academy of Pediatrics). She received the National Award for Child Welfare by Former President of India, Shri Pranab Mukherjee.
Dr Shabina Ahmed is a developmental pediatrician, her expertise being in the field of.
Developmental deviations
Delayed speech
Autism Spectrum Disorders
Learning & Attention Problems
Behavioural pediatrics.
She is the Director of Assam Autism Foundation (www.aaf.org.in), a leading non-profit organization in Assam, India, which is highly respected for its work with children with autism and related disabilities.
She had her training on:
Autism: Geneva Center of Autism, Toronto
Autism Diagnostic Observation Schedule (ADOS): High Wycombe, UK
Social Development: Geneva Center of Autism, Toronto (Jed Baker), PEERS (UCLA certified)
Naturalistic Teaching: Autism Speaks, Antalya.
Applied Behaviour Analysis (ABA): Geneva Center of Autism, Toronto
Language Development: LLI Program of Hanen, Copenhagen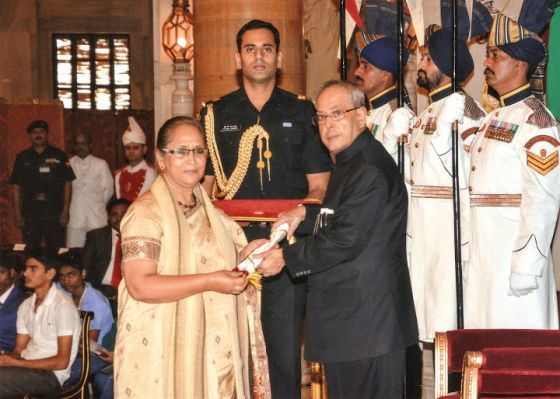 Recepient of National Award for Child Welfare 2014
Author and editor of two books on autism, 'Understanding Autism' and 'Demystifying autism', Shabina has been instrumental in developing AAF's services into a range of clinical services that address a range of autism-related difficulties in childhood and adolescence. Under her leadership, AAF's autism intervention team has also conceptualised and implemented training programmes to provide naturalistic, child-centred, family-centred and comprehensive autism care to children and families.

In 2007, she spearheaded the IAP National Programme on Childhood Autism (POCA) - a unique training programme in India for professionals working with children with autism. Furthermore, she was part of the team that developed national guidelines for evaluation and management of autism.

A 2014 recipient of the National Award for Child Welfare, Dr Shabina has contributions in research of Autism and have addressed the concerns of behavioural paediatrics over the past 30 years.

Dr Shabina, currently on a sabbatical in Denmark, will be pleased to offer her services to all parents and families who face dilemmas in a cross-culture world.
Organizer:
INDIAN ASSOCIATION OF DENMARK (IAD) 
+45 71694856 (call after 17.00)
indianassociationofdenmark@gmail.com
Thank you!
Team IAD
PS :
Please write to us indianassociationofdenmark@gmail.com or call us on +45 71 69 48 56 (after 17.00).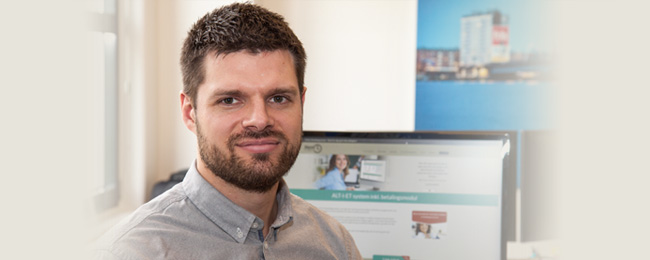 Read about NemTilmeld
NemTilmeld makes it easy for you to organize events.
Save money, time and concerns and minimize time-comsuming adminstration.
We provide personal support - when you need it
PS: This ad is shown because this is a sponsored NemTilmeld account