Ganesha 'i' Danmark Fest 2023
---
Date and time
Saturday 23. September 2023 at 16:00 to 21:00
Registration Deadline
Thursday 21. September 2023 at 14:00
Location
Foreningernes Hus Vejle, Vissingsgade 31, 7100 Vejle Foreningernes Hus Vejle
Vissingsgade 31
7100 Vejle
Ganesha 'i' Danmark Fest 2023
---
Event Description
This is an OPEN EVENT (All Nationalities are WELCOME), please bring your family & friends together to celebrate.
IAD mission is to create positive relations and better cultural awareness between Indian, Danish and International expats inhabitants - All are welcome to join the event.


Ganesha Festival
- is one of the festivals of ancient India and is also celebrated in other countries of the world including in various palaces in Europe. Ganesha is also a symbol of good ecology and sustainable development. The festival is marked with the installation of clay idols of Ganesha. IAD organizes Ganesha 'i' Denmark (Get together) to create positive relations and better cultural awareness between Indian and Danish residents. We invite you, your friends and families to participate in the festival in beautiful Vejle. The meeting must create a framework and inspire to meet each other. Its an open event, and all nationalities are welcome.


Ganesha 'i' Danmark 2023Date and time:
Saturday 23rd September 2023 from 16:00 to 21:00
Registration Deadline:
Sunday 22nd September 2023 at 23:55 or Untill the hall is full
Location
: Foreningernes House Vejle, Vissingsgade 31, 7100 Vejle
Organizer:
INDIAN ASSOCIATION OF DENMARK (IAD) 
+45 71694856 (call after 17.00)
indianassociationofdenmark@gmail.com
We cordially invite you to join Ganesha 'i' Danmark - on 23rd September 2023 in Vejle.
ENTRY FEE: INCLUDES FOOD - BUFFET!!!

Kids below 4 years FREE. All Entries Require Prior Registration, NO Registration at the Entrance! 
(

Entry fee should be paid Online

)
PROGRAMME SCHEDULE (subject to change):
16:00 – 16:30: Welcome
16:30 – 17:00: Inauguration – Introduction 
17:00 –17:30: Ganesha Pooja
17:30 – 18:30: Gathering/ Chating/ Networking/ Activites
18:30 – 19:00: Group Photo
19:00 – 20:30: Dinner (Buffet)
20:30 – 21:00: Word of Thank You

We look forward to meeting you at the event. Thank you!
Team IAD

PS :
IAD welcomes volunteers, participants for cultural events(viz. dancing, singing).
Please write to us indianassociationofdenmark@gmail.com or call us on +45 71 69 48 56 (after 17.00)
Note: There is no longer a requirement to display the corona pass when you visit. However, if there are any updates from the government officals we will inform you.


Cancellation: You can cancel the tickets and get the refund until 20th September 2023, after 20th September 2023, no cancellation is allowed.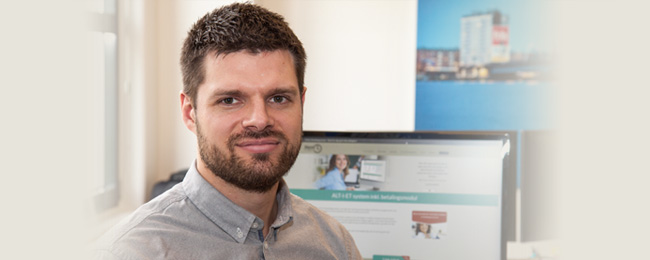 Read about NemTilmeld
NemTilmeld makes it easy for you to organize events.
Save money, time and concerns and minimize time-comsuming adminstration.
We provide personal support - when you need it
PS: This ad is shown because this is a sponsored NemTilmeld account