IAD YEARLY Membership (Join IAD)
---
Date and time
Monday 26. September 2022 at 13:00 to Friday 1. October 2027 at 23:55
Registration Deadline
Wednesday 1. September 2027 at 23:55
Location
Indian Association Denmark, Vejle, 7100 Vejle Indian Association Denmark
Vejle
7100 Vejle
IAD YEARLY Membership (Join IAD)
---
Event Description
IAD is open to everyone who supports our objectives and works to achieve our mission. We have two types of membership arears to register. One free membership and other premium membership. Difference can been seen below.
IAD is a non-profit organisation. All the membership fees collected will be used to the association for conducting/organizing events and all activities.


IAD Premium Membership
Benefits 
Will receive all the updates from the association by email or message.
Joining Facebook Closed Group and getting advice and sharing your ideas.
Support association objectives and promotion.
Has right to vote the Board member.
Can contest in the Board member elections.
Association network can be used for promotions*.
Assigned discounts on the paid events/activities conducted by the association.
You can organize/conduct events on behalf of IAD.
On IAD collaboration with others, you get unbelievable discounts.
Advertisement Slot in IAD website: Use it for personal wishes**
After registration, please send the following details to:

indianassociationofdenmark@gmail.com
Details needed: You and your family members name, kid's age and address.
*More details write to us indianassociationofdenmark@gmail.com
**Advertisement Slot in IAD website: Use it for personal wishes (e.g.; greetings to your loved ones, well-wishers, birthday wishes etc.,) completely free and can be used slot for max. 3 days/Year.
More Details: https://indianassociationdenmark.com/membership-join-iad/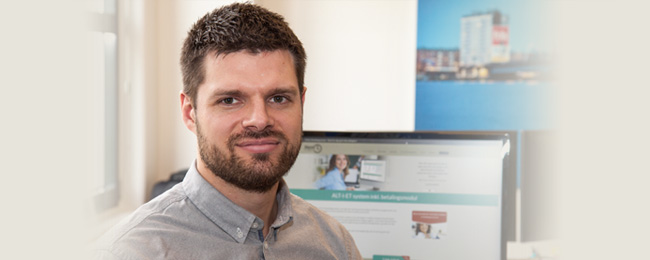 Read about NemTilmeld
NemTilmeld makes it easy for you to organize events.
Save money, time and concerns and minimize time-comsuming adminstration.
We provide personal support - when you need it
PS: This ad is shown because this is a sponsored NemTilmeld account